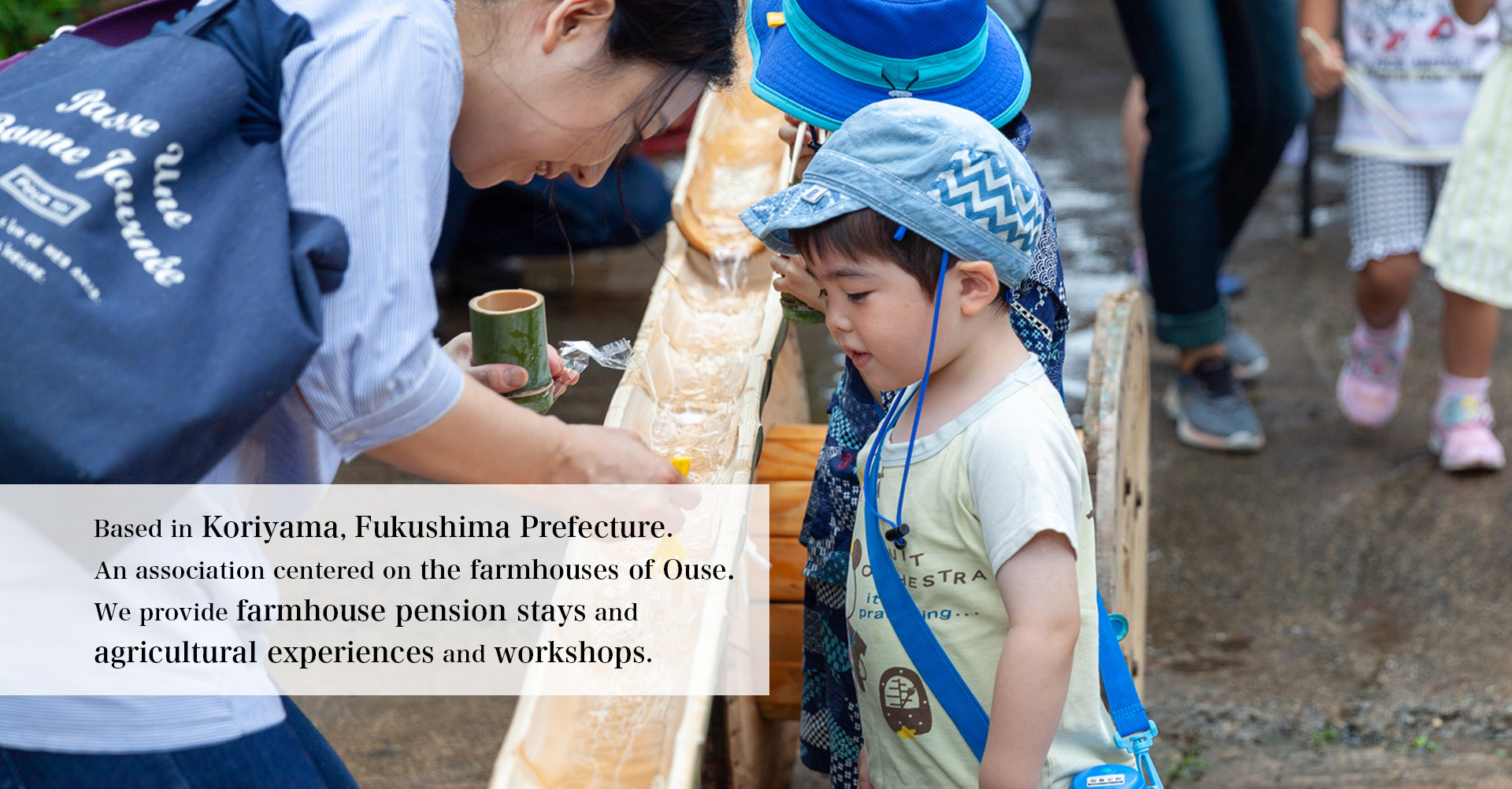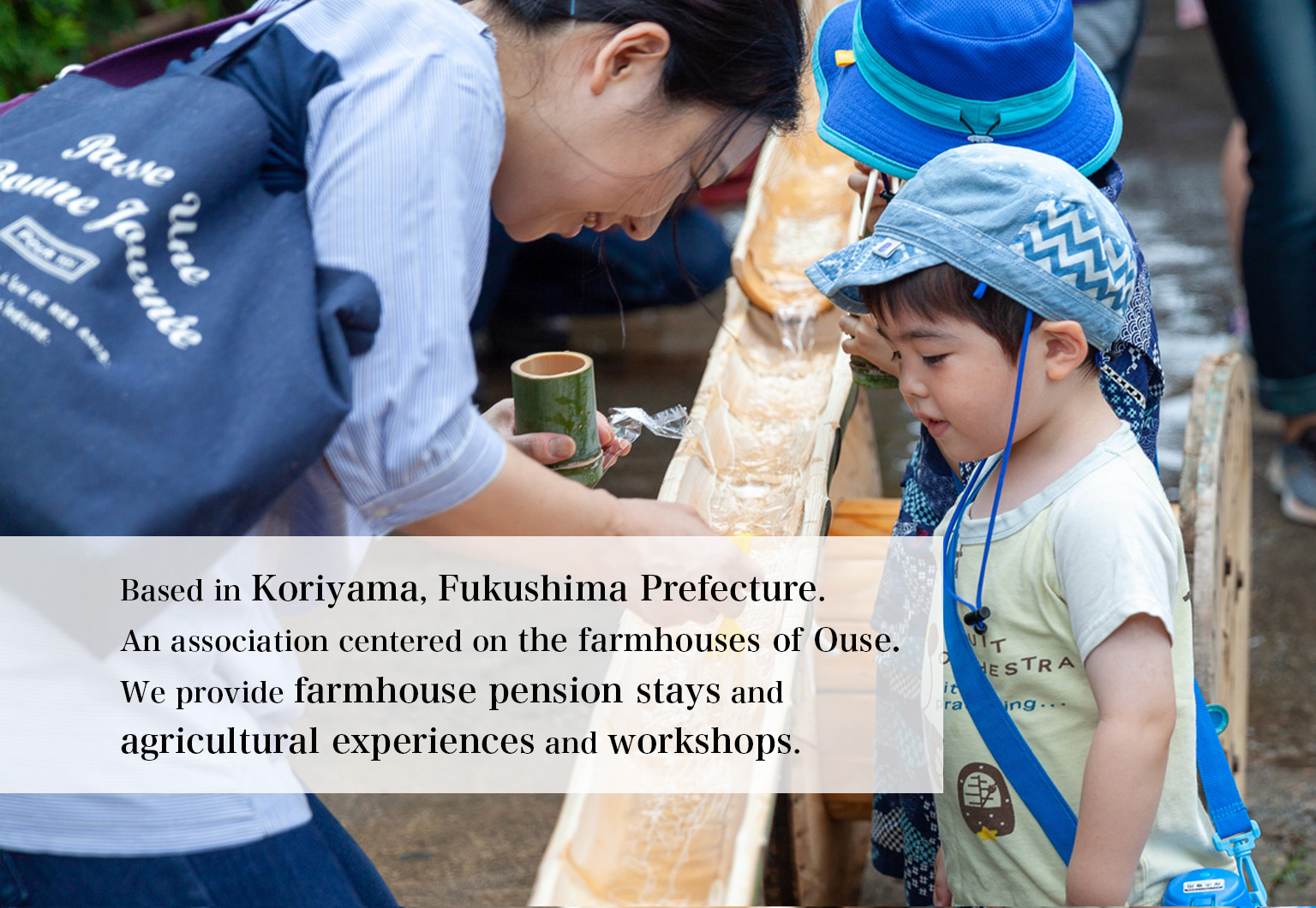 List of Available Experiences and Workshops
You Can't Help but Laugh! Ouse's Traditional Performing Art: Hyottoko Odori
"Hyottoko" is a traditional male Japanese character who is usually portrayed with a puckered mouth. The mask for Ouse's version of Hyottoko, however, has no mouth. This means that the mouth of the performer can be seen, allowing "Hyottoko" to express a variety of emotions. The performer's eyes, however, are hidden. Why? To keep the performer from feeling embarrassed! Enjoying Hyottoko Odori is only one part of the experience—it also has an educational side as performers elevate their power of expression. Even those who start off embarrassed end up enjoying themselves as they perform Hyottoko's marvelous dance.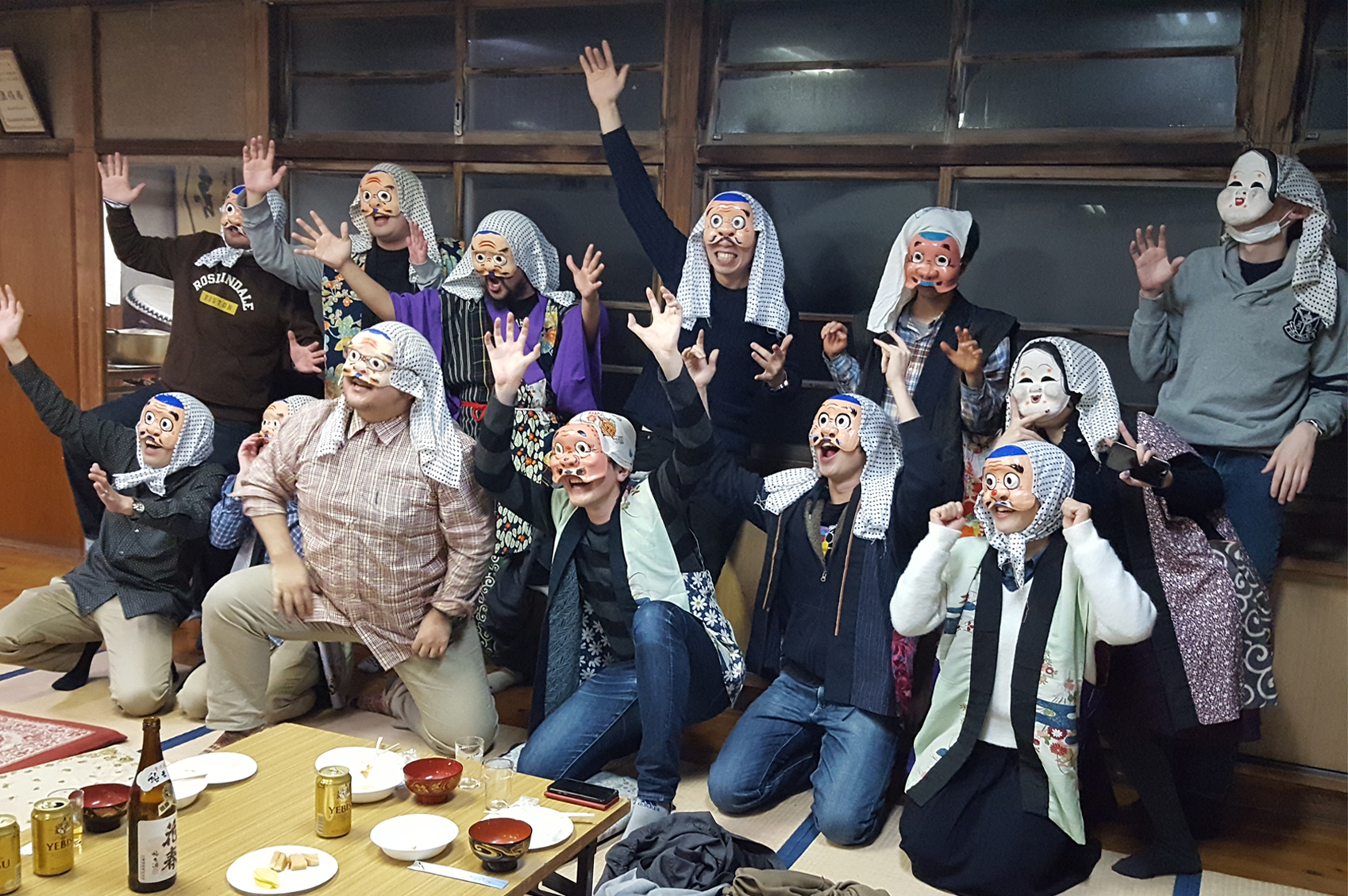 ?>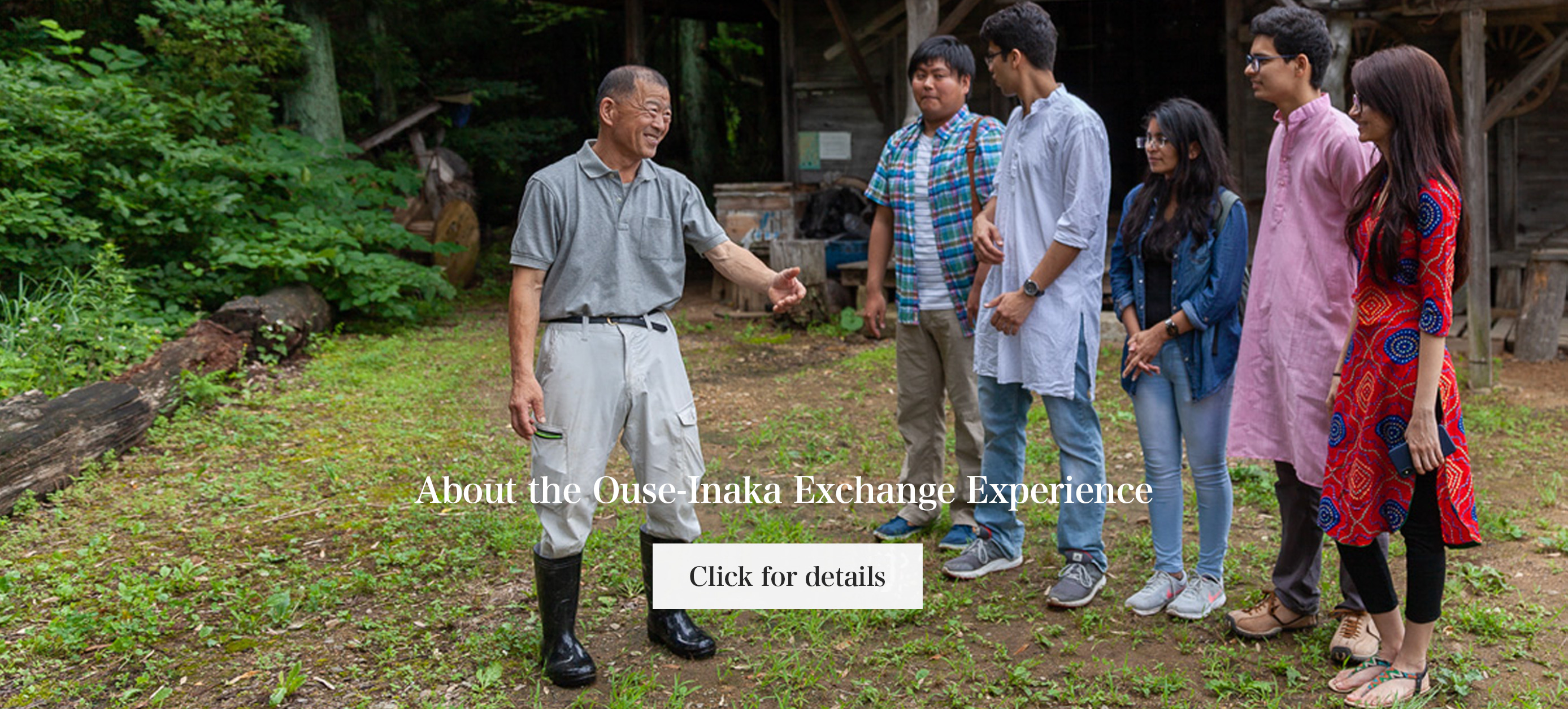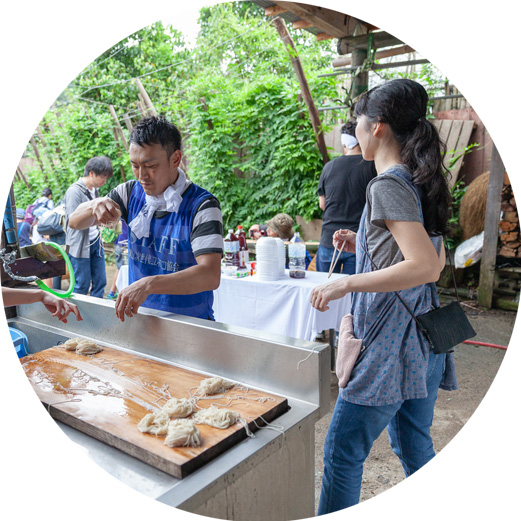 Past Programs for Companies
Corporate participants - Sharing experiences in the abundant nature of Ouse will lead to increased motivation for all employees and leave everyone with renewed energy for their role.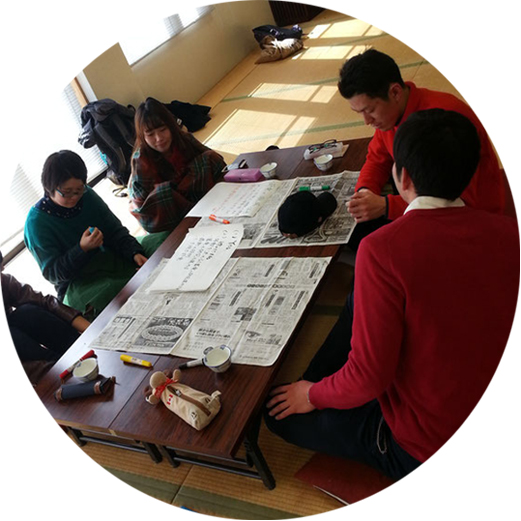 Available Plans - General Participants
General participants - Many of our clients visit us as part of family trips and solo trips. Quite a few people who have participated in a group capacity through work or school come back to visit Ouse again.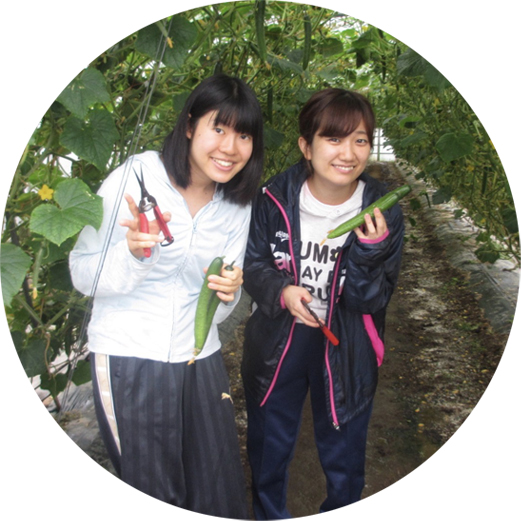 Past Programs for Students
Student participants - Students come to Ouse from a variety of schools to experience country life. The students and farming families all have great fun together!